Organic dermo-cosmetics
---
The unique combination of mineral-rich thermal spring water and biomimetic active ingredients (that mimic the skin's natural mechanisms) naturally found in the skin, in certified organic, high-tolerance care products with demonstrated effectiveness.
A formulation standard that replicates the skin's physiology as closely as possible to create a perfect affinity for all skin types, including the most sensitive.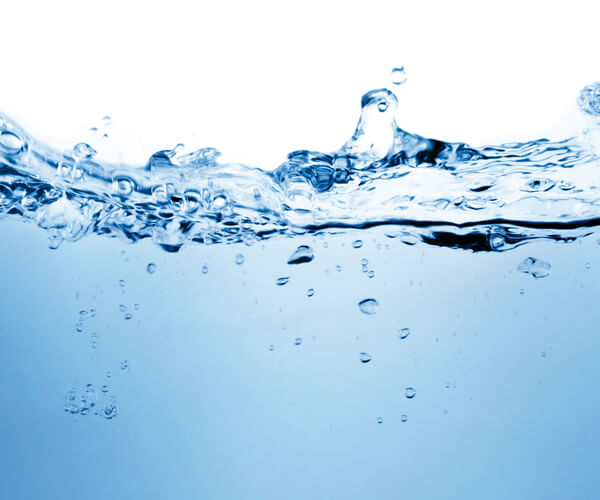 JONZAC THERMAL SPRING WATER, A UNIQUE WATER
Jonzac thermal spring water is at the heart of all our care formulas. It is drawn from a depth of 1,850 meters in its original environment, in Charente-Maritime. Several studies have shown its anti-inflammatory, soothing and repairing properties. This hypermineralized water presents one of the greatest diversities of mineral salts and trace elements and it is also isotonic.

---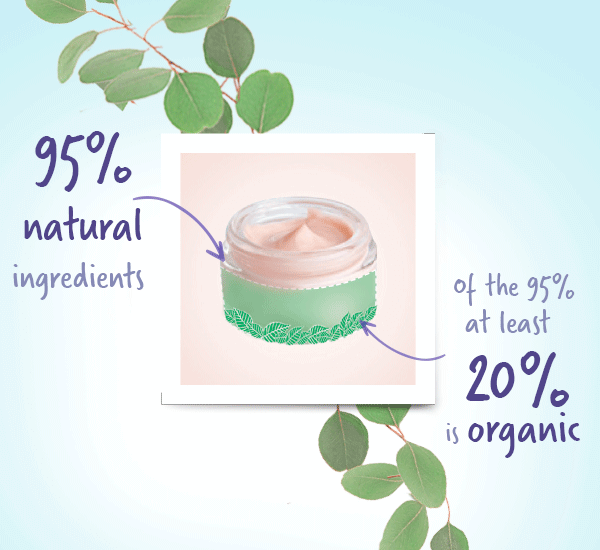 ORGANIC COSMETICS, What does it mean?
When a cream is certified organic, it means that its formula contains organic ingredients.
An organic ingredient is an ingredient that comes from plants that are grown without chemical fertilizers or pesticides.
You can find out that a cosmetic is organic by its labels:
COSMEBIO and ECOCERT.

---