What is organic cosmetics?
What is organic cosmetics?
---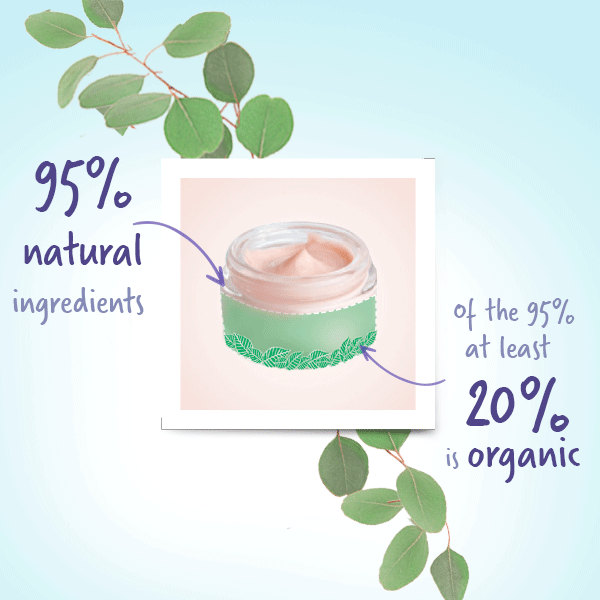 ORGANIC INGREDIENTS
When a cream is certified organic, it means that its formula contains organic ingredients.
So, what is an organic ingredient?
It is a vegetal ingredient, meaning that it comes from plants, and that these are grown without chemical fertilizers or pesticides. Only the good stuff!
If we take a closer look, what does that mean?
---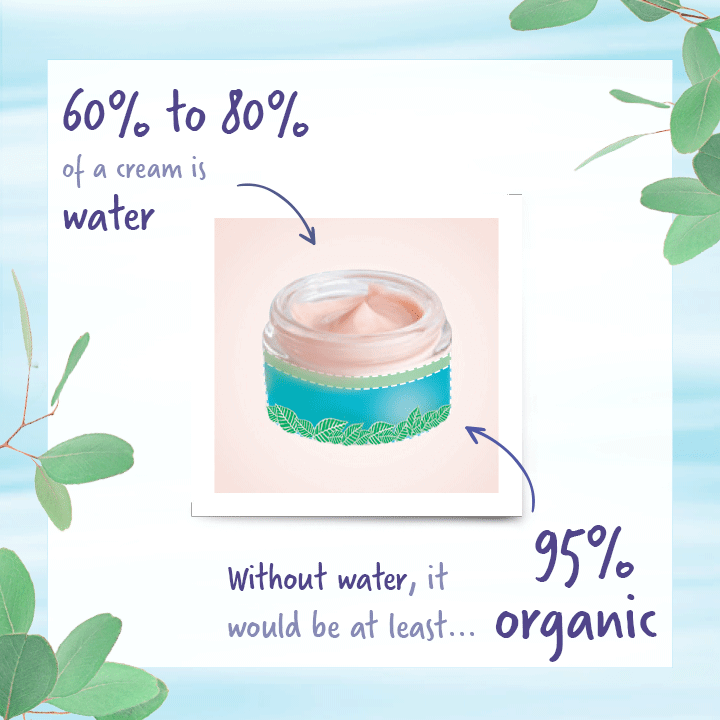 20% ORGANIC INGREDIENTS, doesn't seem like a lot… does it?
Creams contain a lot of water, generally amounting to 60 and 80% of the product;
which means… that even if it is natural, it does not come from plants,
and it is therefore not certifiable as organic.
WHAT ABOUT THAT 5% IN NON-NATURAL INGREDIENTS?
They are mainly preservatives, that are essential to preserve product quality.
They are part of a limited and clearly defined list, that excludes any potentially harmful substances, such as: Phenoxyethanol, Silicones, Parabens, Glycol ethers, PEG (polyethylene glycol), Paraffin, Benzophenone, Chemical UV filters, GMOs…
---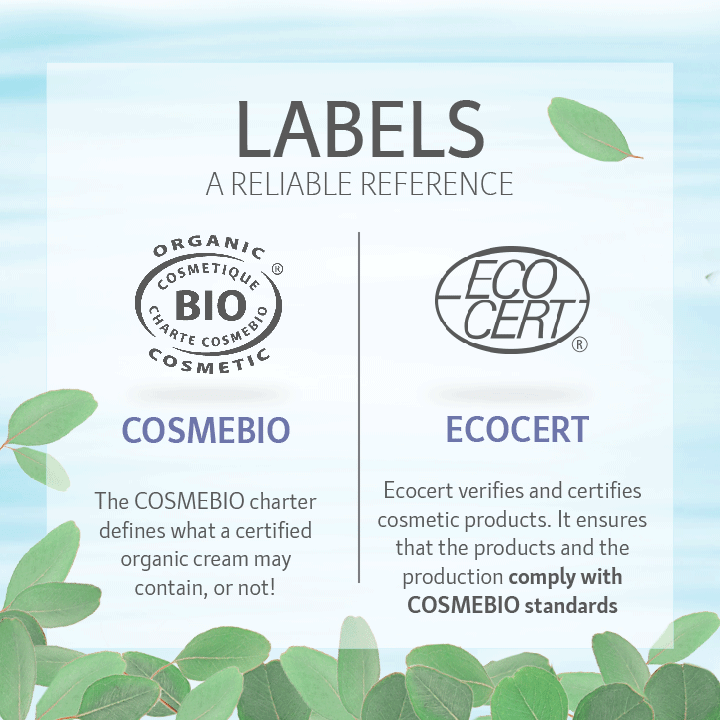 So, how do

you

find

out that a

cosmetic

 

is

 

organic

?

 
In 2002 a group of about 10 natural and organic cosmetic laboratories joined forces to create a charter of organic standards: COSMÉBIO, to define what an
organic cream may contain, or not, so that consumers have a real guarantee regarding the ingredients found in their creams!
ECOCERT is an international and independent organization that ensures that Eau Thermale Jonzac® products, their manufacturing process, the raw materials and packaging used all comply with Cosmebio standards.
Ecocert guarantees that certified products are healthful and environmentally friendly.
---
AND WHAT IS THE DIFFERENCE BETWEEN CONVENTIONAL AND

ORGANIC COSMETICS?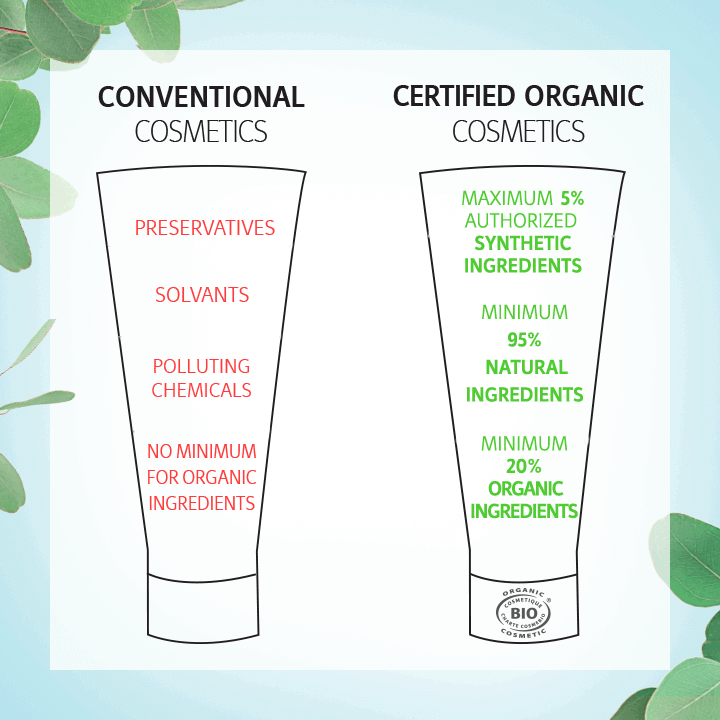 ---