Jonzac Thermal Spring Water

Jonzac Thermal Spring Water
---
The history of this Beautifying Thermal Spring Water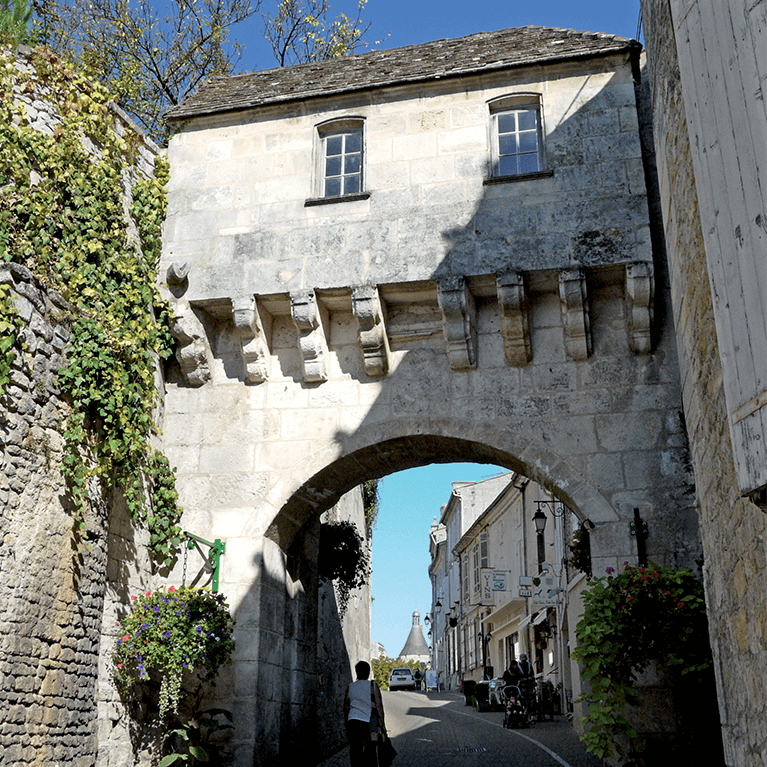 Jonzac thermal spring water is drawn straight from its original environment, at the depth of more than 1850 m. Unique, soft, incredibly pure and with a high mineral content, it has received accreditation from the Académie de Médecine for its efficacy. Several clinical studies confirm its action on the skin: Jonzac thermal spring water has the ability to regenerate the cutaneous barrier of the skin.
This pure, gentle and hypermineralized water is also isotonic, perfectly supporting skin cell integrity.
Exceptional characteristics
Hyperthermal 62°
Bacteriologically pure: drawn at a depth of 1,850m
Hypermineralized & isotonic: Its high mineral concentration is naturally close to the one of the skin cells.
A water with multiple virtues
REVITALIZING: reinforces the skin barrier
SOOTHING: calms the skin and reduces redness
ANTI-INFLAMMATORY: limits sensitivity and inflammatory responses
HYDRATING: reinforces the natural hydration of the skin
ANTI-AGING: improves the skin micro-relief and results in reduced physiological age