Our commitments
---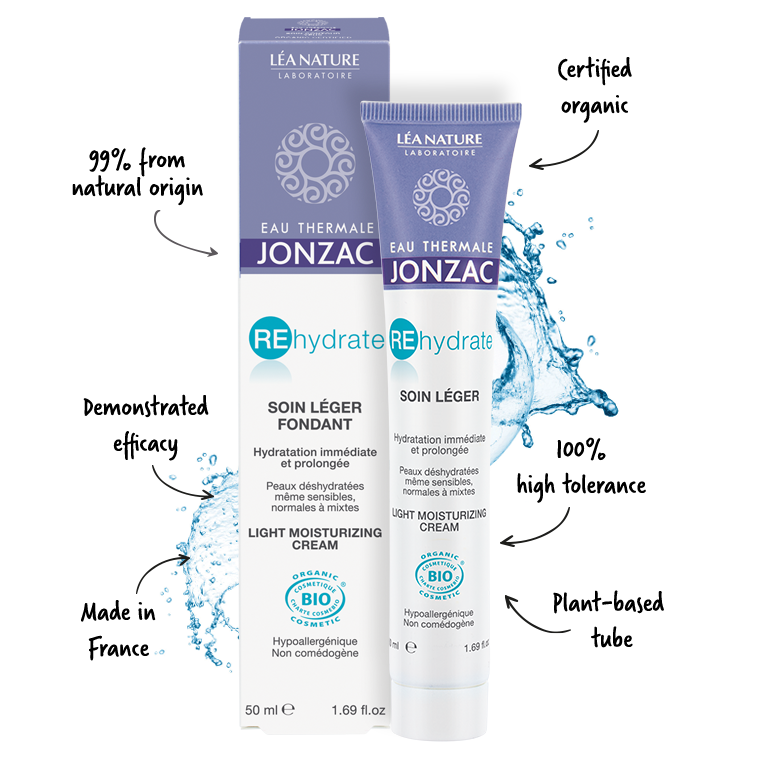 COSMETICS COMMITTED TO NATURE
Safety Commitment
Eau Thermale Jonzac® skincare is formulated to guarantee utmost cosmetic safety
100% Extreme tolerance*
100% noncomedogenic skincare
100% dermatologically tested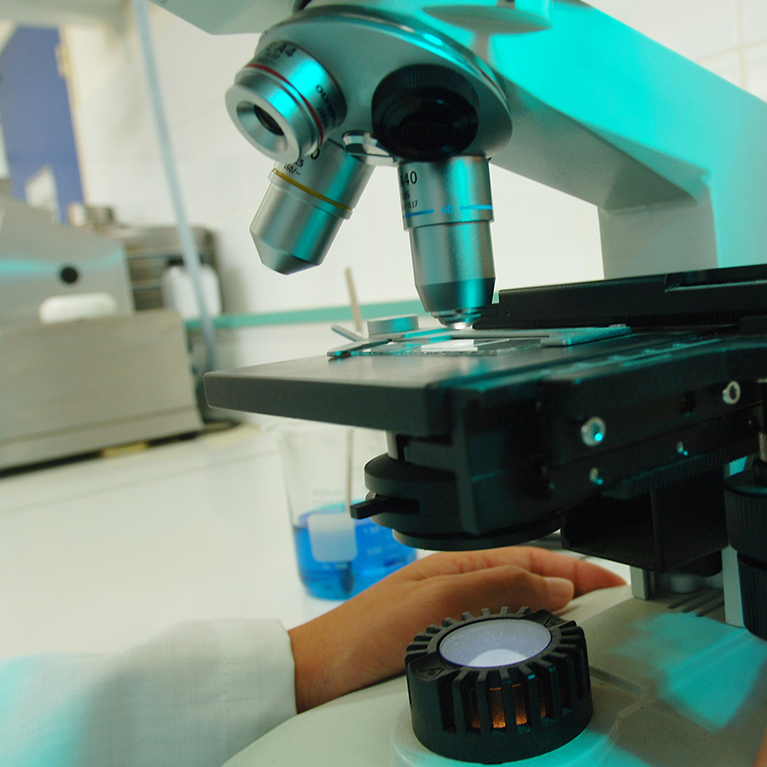 Free from potentially irritating ingredients
No soap, grains, ethylic alcohol, ammonium or sodium lauryl sulfate
Free from potentially harmful petrochemical/synthetic ingredients
No paraffine, silicon, EDTA, glycol ethers, mineral oil, BHA BHT, synthetic dyes, PEG or ethoxyled products, MIT / MCIT(1)
No GMO
Free from questionable preservatives
No paraben, no phenoxyethanol
Free from potentially harmful fragrance ingredients
No phtalates, synthetic fragrance, listed allergens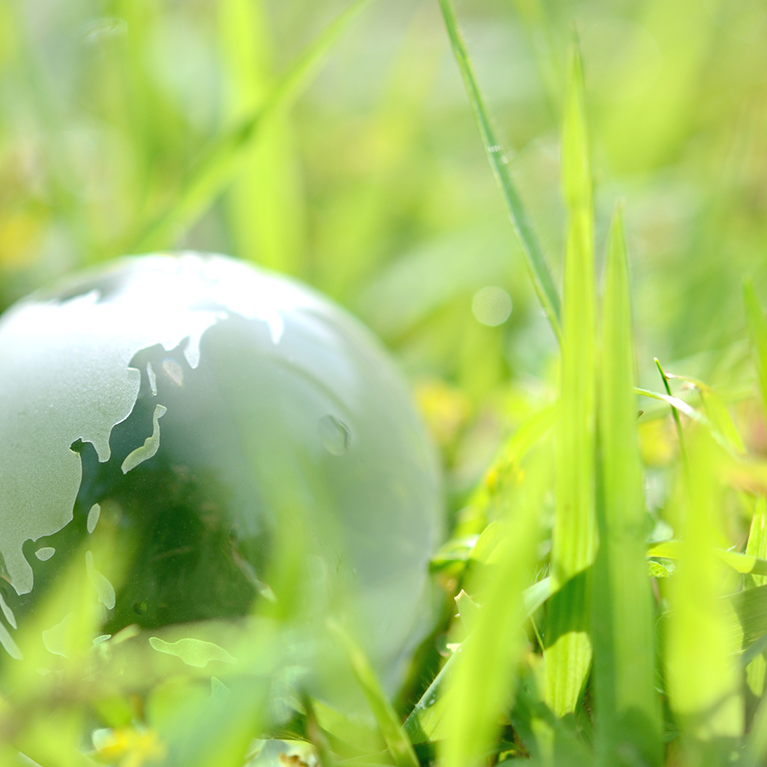 Environmental Commitment

Eau Thermale Jonzac® is committed to environmental conservation and to ethical business practices.
Eau Thermale Jonzac® is a member of « 1% for the Planet » and
donates 1% of its sales to environmental initiatives.
Eau Thermale Jonzac®, like the other brands of the Léa Nature
Group, is committed to preventing animal cruelty. Our
products have never been tested on animals, and never
will be.
Eau Thermale Jonzac® packaging is ecodesigned to limit
its impact on the environment. The brand uses recycled
PET plastics and bioplastics obtained from sugar cane.
* Formulated to minimize the risk of allergic reactions.