Our commitments
---
HIGHLY TRANSPARENT COSMETICS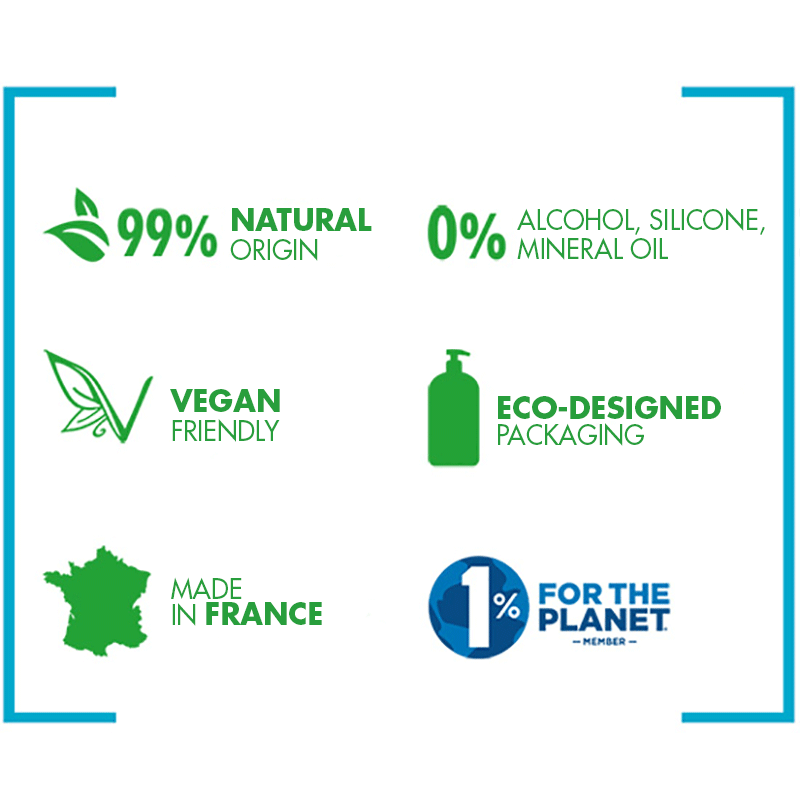 Safety Commitments
Eau Thermale Jonzac® skincare is formulated to guarantee utmost cosmetic safety
100% Extreme tolerance*
100% noncomedogenic skincare
100% dermatologically tested
100% natural origin perfume
COSMEBIO certified
Vegan-friendly
EAU THERMALE JONZAC® STANDS BY ITS ORGANIC GUARANTEES
For LÉA NATURE, clearly informing its consumer about the product composition and the absence of certain ingredients is essential.
Like all LÉA NATURE cosmetic brands, Eau Thermale Jonzac® asserts its right to use claims that include « without » or « 0% ».
The brand has thus decided to continue displaying its organic garanties2 regardless of the recommendations of the French professional advertising regulatory authority (ARPP).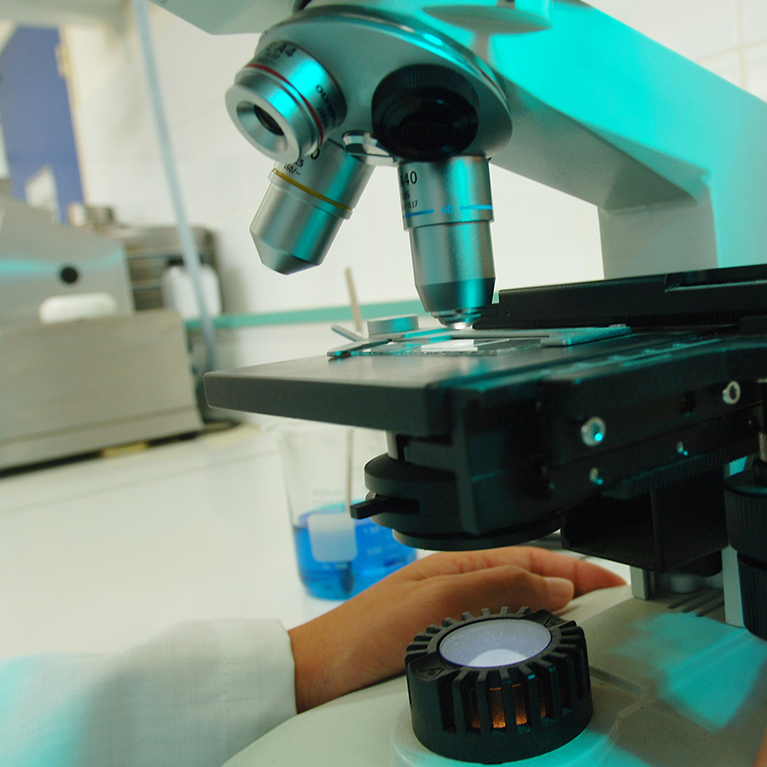 0% alcohol
0% sulfated surfactants
0% silicone
0% mineral oil
0% dyes
0% artificial fragrance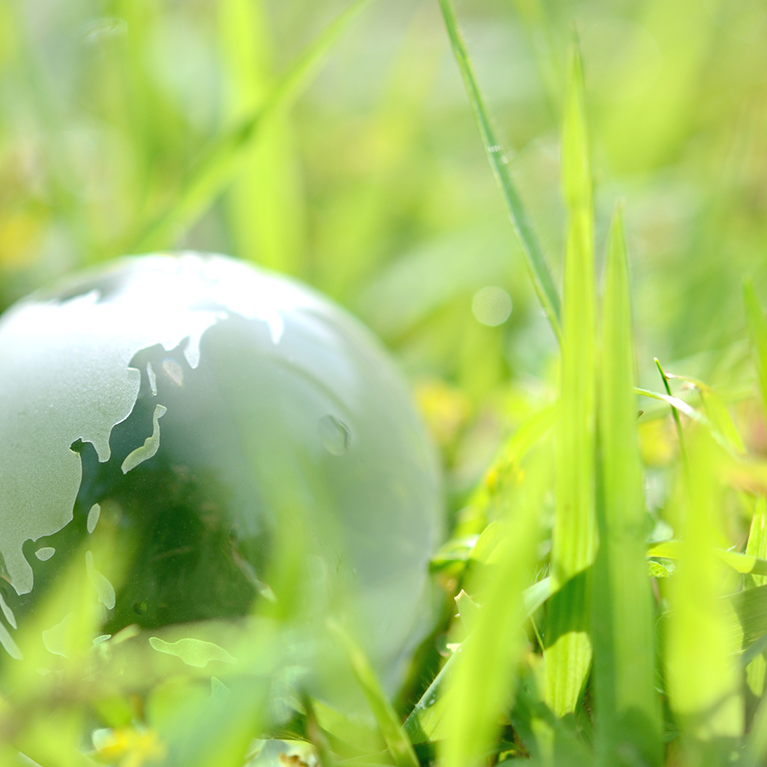 ENVIRONMENTAL COMMITMENT
Eau Thermale Jonzac® is committed to environmental conservation and to ethical business practices.
Eau Thermale Jonzac® cosmetics are ecological and organic, certified by ECOCERT Greenlife according to the ECOCERT standard. Available at http://cosmetiques.ecocert.com
Eau Thermale Jonzac® is a member of « 1% for the Planet » and donates 1% of its sales to environmental initiatives.
Eau Thermale Jonzac®, like the other brands of the Léa Nature Group, is committed to preventing animal cruelty. Our products have never been tested on animals, and never will be.
Eau Thermale Jonzac® packaging is ecodesigned to limit its impact on the environment. The brand uses recycled PET plastics and bioplastics obtained from sugar cane.
* Formulated to minimize the risk of allergic reactions.