Organic aloe vera gel – 150 ml
Organic Aloe Vera Gel - 150 ml
- Calms, repairs, hydrates -

Our Eau Thermale Jonzac® Thermal Organic Aloe Vera Gel offers the unprecedented combination of thermal spring water and organic aloe vera, and acts as a hydration booster. It repairs and soothes even the most sensitive skins, providing intense freshness. The skin is hydrated, soothed and softened.

Formulated with 15% Jonzac thermal spring water, 80% organic aloe vera juice.


Dermatologically tested.
*Formulated to minimize the risk of allergic reactions.
Dehydrated and fragile skin, even sensitive

High tolerance*

Suitable for vegans
150 ml e - 5.07 fl oz Tube
---
Patents
3C PROTECTION COMPLEX PRESENT IN THE ORGANIC ALOE VERA GEL:
This is the combination of 3 preservatives that are recognized for being safety and for their efficiency. It was tested for several months on volunteers with skins that are particularly sensitive and reactive to regular preservatives. This Protect 3C Complex was demonstrated to be extremely well tolerated by all skin types, very safe and effective as a preservative.
---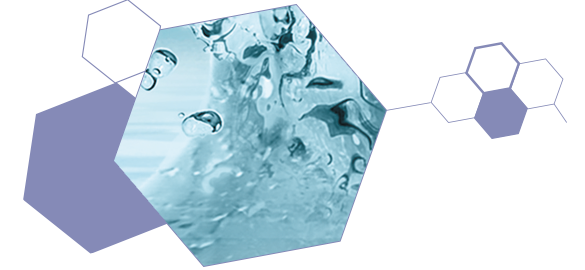 JONZAC THERMAL SPRING WATER, AN ACTIVE INGREDIENT OF OUR ORGANIC ALOE VERA GEL
Various studies have pointed to the benefits of Jonzac thermal spring water for the skin: it is revitalizing and soothing, making it especially adapted to dry and sensitive skin. Day after day, the cutaneous barrier is regenerated and skin quality is transformed. Jonzac thermal spring water lies 1850 meters underground and is drawn directly from its original environment. This pure, gentle and hypermineralized water is also isotonic, perfectly supporting skin cell integrity. Enjoy all the benefits of this precious active ingredient thanks to our Organic Aloe Vera Gel.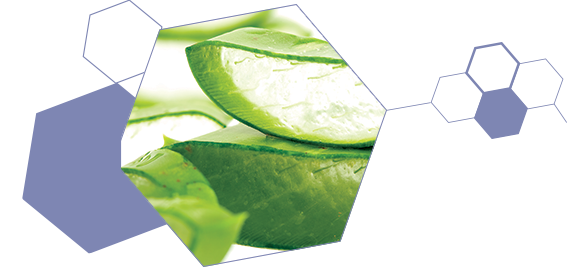 ORGANIC ALOE VERA, AN ACTIVE INGREDIENT IN OUR ORGANIC ALOE VERA GEL
Aloe vera is originally from Mexico. This plant's juice is loaded with polysaccharides, namely acemannan, which is known to revitalize, restructure and repair dry skins (2). It is also hydrating and emollient. Enjoy the benefits of this active ingredient in our Organic Aloe Vera Gel.
(2) Bibliographical data
*formulated to minimize the risks of allergic reactions
ALOE BARBADENSIS LEAF JUICE*: Aloe vera extract, obtained from Mexican organic agriculture - plant-based
AQUA /WATER/EAU: Revitalizing, soothing, hydrating Eau Thermale de Jonzac and purified water
PENTYLENE GLYCOL: Humectant - plant-based
XANTHAN GUM: Gelling agent - biotechnology-based, guaranteed to be free of GMOs**
SODIUM LEVULINATE: Stabilizer that helps optimize product preservation - plant-based
SODIUM BENZOATE: Preservative - synthetically-obtained
CITRIC ACID: Agent to ensure pH is adapted to the skin - plant-based
GLYCERIN: Humectant that helps retain water on the surface of the skin - plant-based
SODIUM HYDROXIDE: Agent to ensure pH is adapted to the skin - obtained from minerals
*Ingredients obtained from organic farming.
**Free of genetically modified organisms.

Apply the Organic Aloe Vera Gel after cleansing the skin.
Pay special attention to delicate or dry areas of the skin. Massage into the skin until complete absorption. Apply on healthy skin. Before using for the first time, unscrew top and remove safety seal.