Thermal spring water – 300 ml
THE ESSENTIALS
|
100% thermal spring water
Thermal Spring Water - 300 ml
- 100% thermal spring water -
Eau Thermale Jonzac® thermal spring water is pure, gentle and loaded with minerals, giving it soothing and isotonic virtues.

Jonzac thermal spring water lies 1850 meters underground and is drawn directly from its original environment. This unique, gentle, pure, hyper mineralized water has been approved by the Académie de Médecine for its efficacy.
Jonzac thermal spring water offers high levels of balanced minerals such as calcium, magnesium, manganese, as well as an abundance of sulfured elements .

Formulated with: 100% Jonzac Thermal Spring Water

TESTED UNDER DERMATOLOGICAL CONTROL
*Formulated to minimize the risk of allergic reactions.
All skin types, including extra sensitive skin

Extreme tolerance*

0% Fragrances, preservatives

Babies, children, adults
300ml e aerosol – 10.14 fl.oz.
---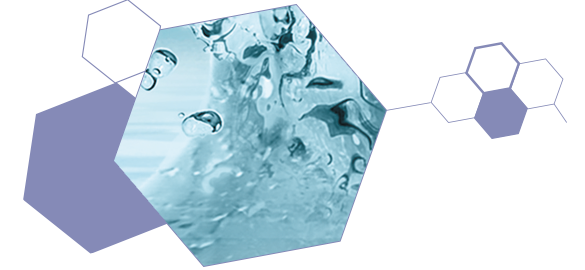 JONZAC THERMAL SPRING WATER IN A 300 ML SPRAY BOTTLE
Jonzac thermal spring water is drawn directly from 1850 meters underground. This pure, gentle and hypermineralized water is also isotonic, perfectly supporting skin cell integrity. Its benefits for the skin have been demonstrated by various studies, and it is especially adapted to sensitive skin: Jonzac thermal spring water is revitalizing, and soothing. The hydration barrier of the skin is gradually regenerated and skin quality is transformed each day. This precious active ingredient is contained in our Thermal Spring Water 300 ml.
Jonzac thermal spring aqua (water), nitrogen

Spray on Jonzac thermal spring water in an even layer. Let the mineral salts penetrate into the skin. Renew application as often as desired, and ideally before applying skincare, to finish removing makeup, or after applying makeup to help set it. Rinse the nozzle off after use.

Precautions for use:
Warning: container is pressurized, may burst if exposed to heat.
Keep away from from heat, hot surfaces, sparks, open flames or any other type of flame. Do not smoke. Do not spray on an open flame or any other type of ignition source.
Do not puncture or burn, even after use.
Keep out of the sun.
Do not store at temperatures above 50°C/122ºF.
Keep out of reach of children.